Category Archives: IT Funny
By Tsak.Norris!
Got tired of losing in Flappy Bird?
I mean ok, its not enought that the guy (who made like 50K EUR/day) decided to give up on the game, the game was a fluke also.
Flappy bird looks dangerously close to Nintendos Mario in many ways but okay, lets face it guys, you should have thought it.
To continue also my trolling experience as usual, I have found anawesome URL Flappy bird by this guy : thomas_baudon and developed by this guy  Alexandre G.-Raymond
Html5 . replace history and a lil' JS and voila, Awesome Flappy  bird Braille was born!!
Just use the right arrow, and go for it !!!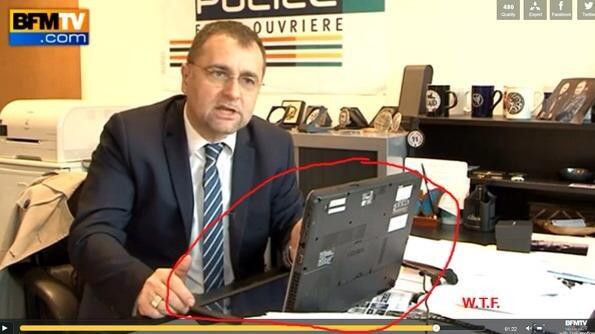 Wiggle wiggle wiggle wiggle!!!!! Best picture of a failed laptop usage.
-Say, you know which is the most common problem in computers?

-No.

-Their users!